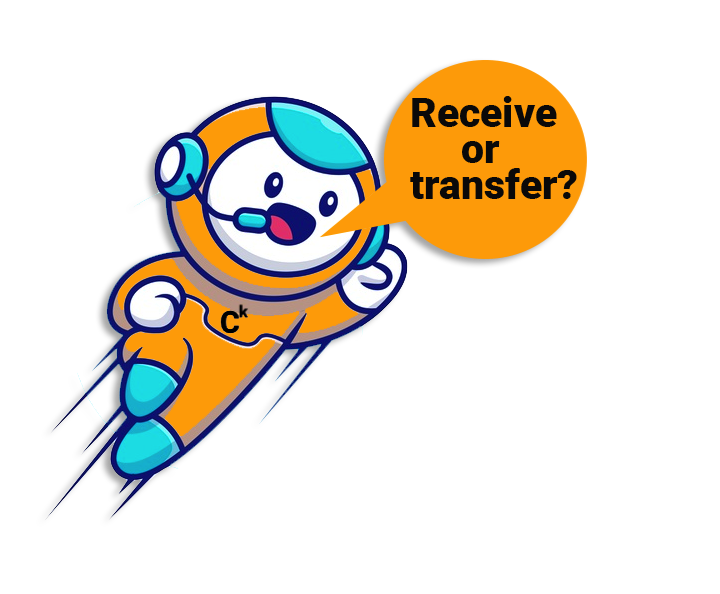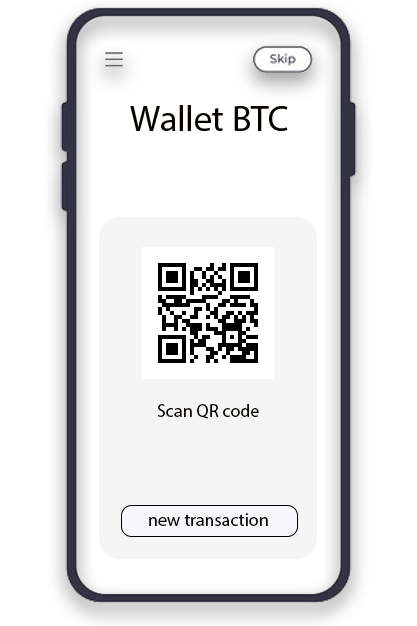 Bitcoin wallet that works directly with your cards!
Personal crypto wallet
BTC - Bitcoin | LTC - Litecoin | DOGE - Dogecoin
Deposit / storage / withdrawal - 0%
+ Network transaction fee (at least 0.00005 BTC or 0.001 LTC or 1 DOGE)
Convenient and simple online bitcoin wallet with infographics. It can be used both from a computer browser and from a smartphone. Displays the current balance of your bitcoins in several currencies of the world. Easy statistics on coins receipts/expenditures.
Convenient replenishment by QR code or address, by pressing the recharge button. Ability to buy bitcoins from a card with automatic crediting to the wallet account.
Buy bitcoins from card Benefits and convenience of working with an online bitcoin wallet CryptoKick.app
Convenient Dashboard on the main page of your personal account with information on the wallet
Replenishment from other wallets and systems with a visual progress of operations
Replenishment by QR code from a smartphone
Notifications by e-mail and Telegram about receipts/expenses in the wallet
Quickly sell bitcoins through the classifieds section and get fiat by the desired method (on a card, QIWI, Webmoney ...)
Safe: 2FA - 2-factor confirmation of withdrawal from the wallet using the Google Authenticator application
It is convenient and quick to buy bitcoins on a p2p platform or crypto exchange and transfer to your wallet
Bitcoin wallet is free. You get it right after registration
Bitcoin wallet - no verification required
0% commission for buying bitcoins on a p2p platform
Create a bitcoin wallet with withdrawal to the card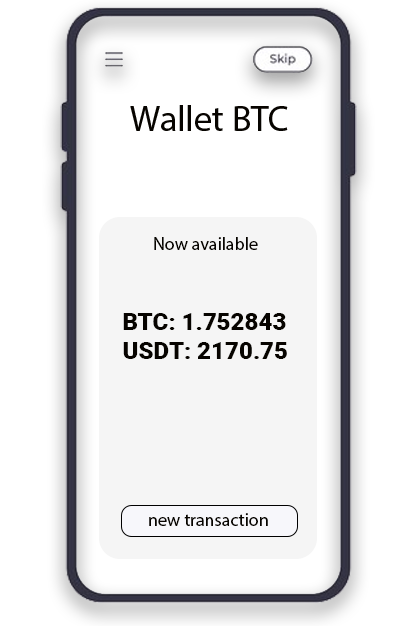 Updated Screen
Choose your service or use all at once. Our services
I/O Directions
Buy crypto online and transfer to your wallet on CryptoKick.app
USDT/BTC(XBT) external exchange services