Working Process
This is incredibly convenient!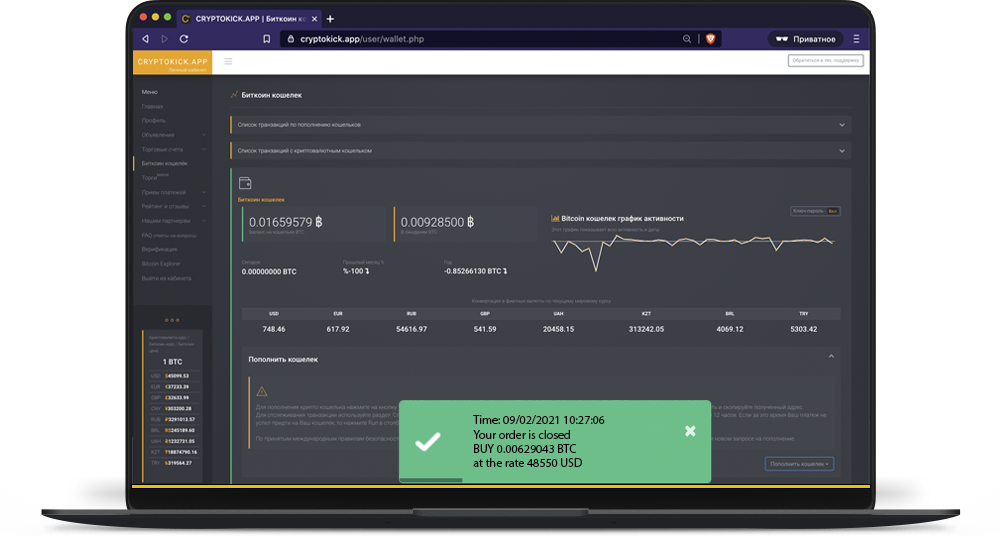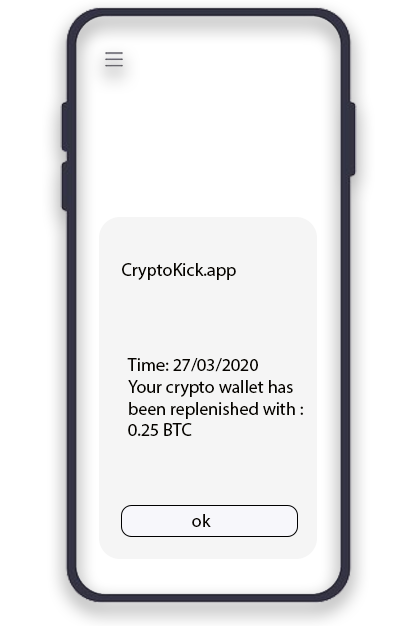 E-mail and Telegram notifications
In the profile menu, you yourself can configure what to notify you.
Our platform will notify you if:
Your ad needs to be renewed or it has become a deal. Your order was processed on the bitcoin exchange. Received bitcoins to your crypto wallet. I was logged into my account from a different IP. The invoice in your online store has been successfully paid. You have received a message from a seller or buyer for a deal. ... And a lot more. For our users
Support with ticket system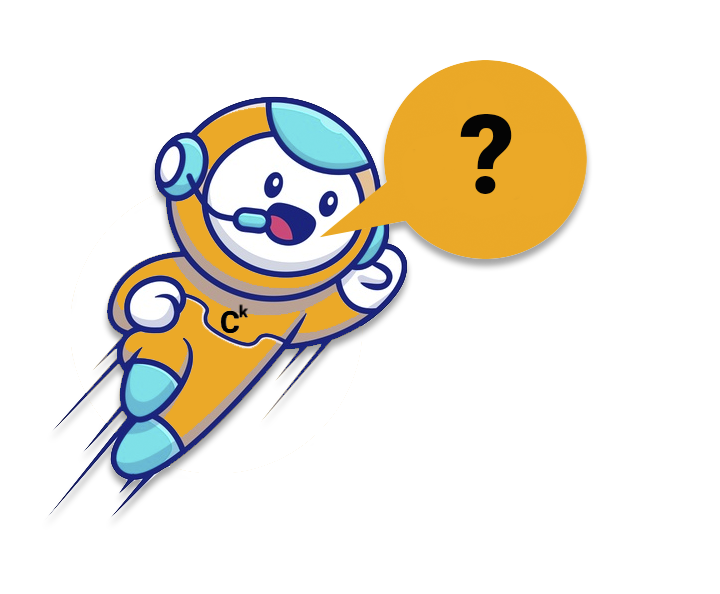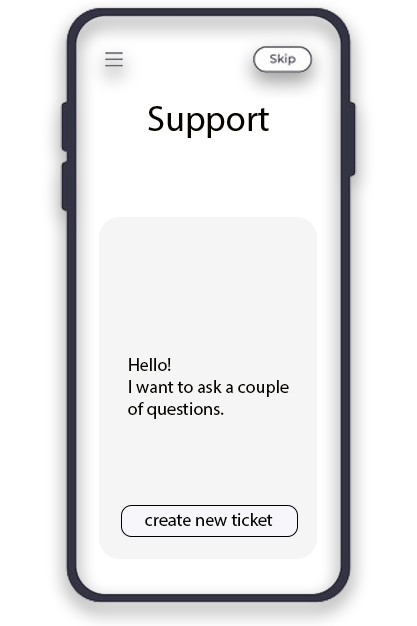 Ticket system and online chat
Ticket system for resolving user issues
Our support service uses the ticket system to record and promptly resolve issues on user requests. As well as an online communication form in which the support operator on duty can answer current questions.
Easy to use
Rapid resolution of current issues
The ticket is closed only if the issue has been resolved
7/12h Online Support
Create ticket We accept card
Fund your trading fiat account directly from your card.
Direct funding of a trading account from cards: VISA, MasterCard, Maestro
USD | EUR | RUB | GBP | TRY | UAH | BRL | KZT
Pay merchant accounts from cards, top up your balance, make transfers from card to card, buy bitcoins from your bank card, and much more.
All currency
All country [USA/Canada/Japan - do not accept]
7/24h Payment acceptance
System fee
CryptoKick.app
Cardholder Name
This card is property of CK Fintech Ltd.
Use of this card is subject to the credit card agreement. Updated Screen
Choose your service or use all at once.
Our services
I/O Directions
Buy crypto online and transfer to your wallet on CryptoKick.app
USDT/BTC(XBT) external exchange services
Current exchange rate
BTC/Currency